On this page:
We believe in a more sustainable, inclusive and resilient world where we all have access to affordable renewable energy.
About
ACEN Australia is the platform representing ACEN's renewable energy assets in Australia. With more than 1 gigawatt (GW) capacity of large scale renewable energy generation in construction and operations, and more than 8GW capacity in the development pipeline, our portfolio includes solar, wind, battery and pumped hydro projects across Australia.
With 80+ employees and growing, our people are based in Tasmania, Victoria, New South Wales, Queensland and Western Australia.
Leading the charge in the renewables revolution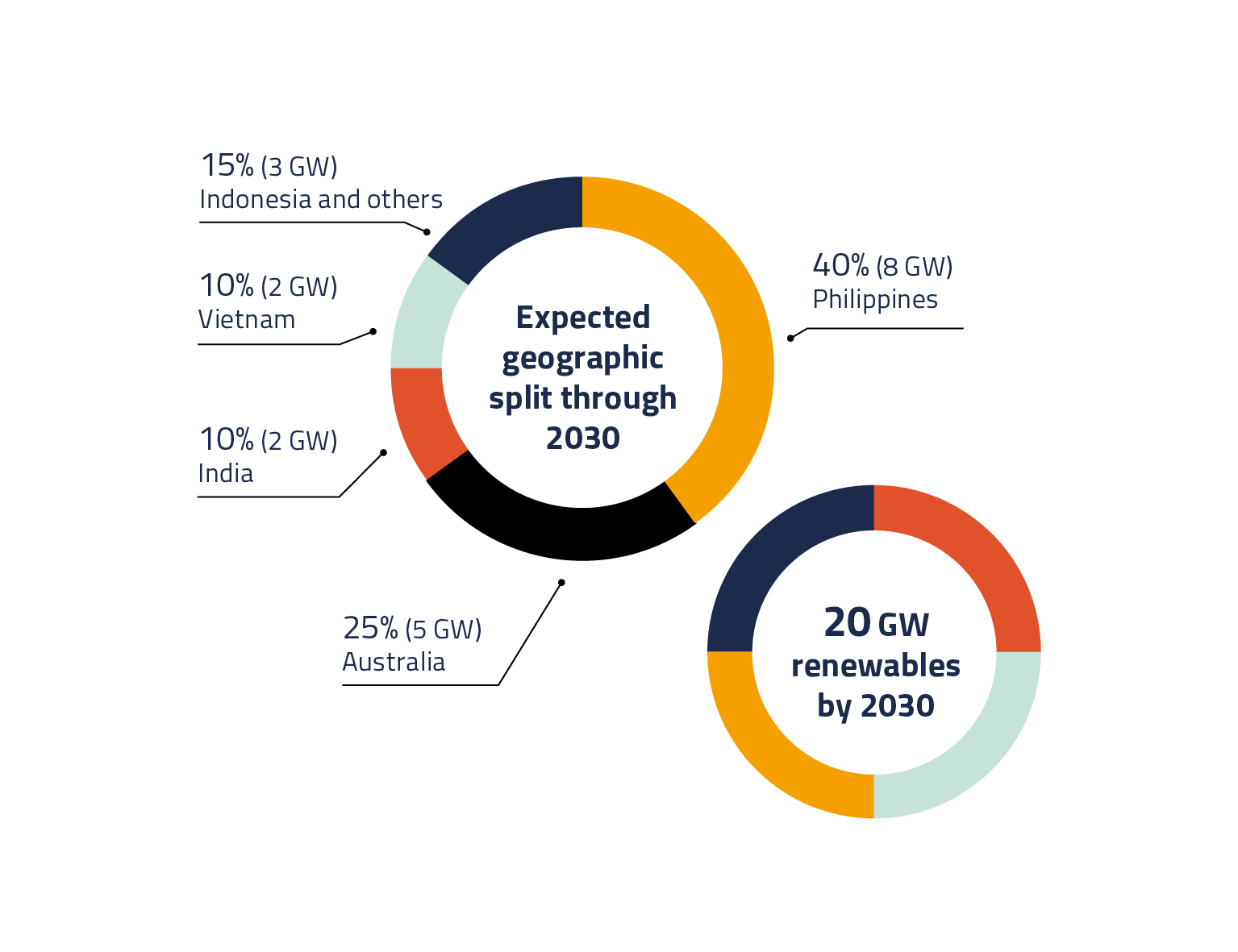 The global energy crisis has accelerated the demand for a cleaner and more secure energy ecosystem, and ACEN is taking a leading role in the renewables revolution. We are embarking on a bold strategy to turbocharge growth by fivefold to assemble 20GW of renewables capacity by 2030. With decarbonisation at the core of our vision, the 2030 aspiration purposefully supports our goal to achieve Net Zero greenhouse gas emissions by 2050. Learn more.
Values
PEOPLE \ In this together
We care about what we do, how we do it, and we genuinely care about each other.
COMMUNITY \ Long term partners
We want to make a collaborative, enduring and positive contribution in communities where we work.
ENVIRONMENT \ Proactive stewards
We are all stewards of the future and have a responsibility now to minimise our overall impact on the natural environment in everything we do.
INDUSTRY EXCELLENCE \ A force for positive change
We are pushing the boundaries of traditional industry thinking and pioneering modern projects for modern energy needs. We want to make a positive and enduring impact.
Structure
ACEN Australia is a wholly owned subsidiary of ACEN (PSE: ACEN), the listed energy platform of the Ayala group.
ACEN
ACEN has ~4,200 MW of attributable capacity from owned facilities in the Philippines, Vietnam, Indonesia, India, and Australia. 2021 saw the integration of international assets into ACEN and its transformation from a Philippine focused energy provider into a significant regional renewable energy provider in the Asia Pacific.
www.acenrenewables.com
Ayala
ACEN is the Philippine listed energy platform of the Ayala Group. Founded in 1834, Ayala Corporation is one of the largest companies in the Philippines with core interests in real estate, banking, water, telecommunications, and power. It also has emerging enterprises in infrastructure, healthcare and education. In addition, Ayala's corporate social responsibility programs are managed under the Ayala Foundation. Learn more at: www.ayala.com
www.ayala.com
Leadership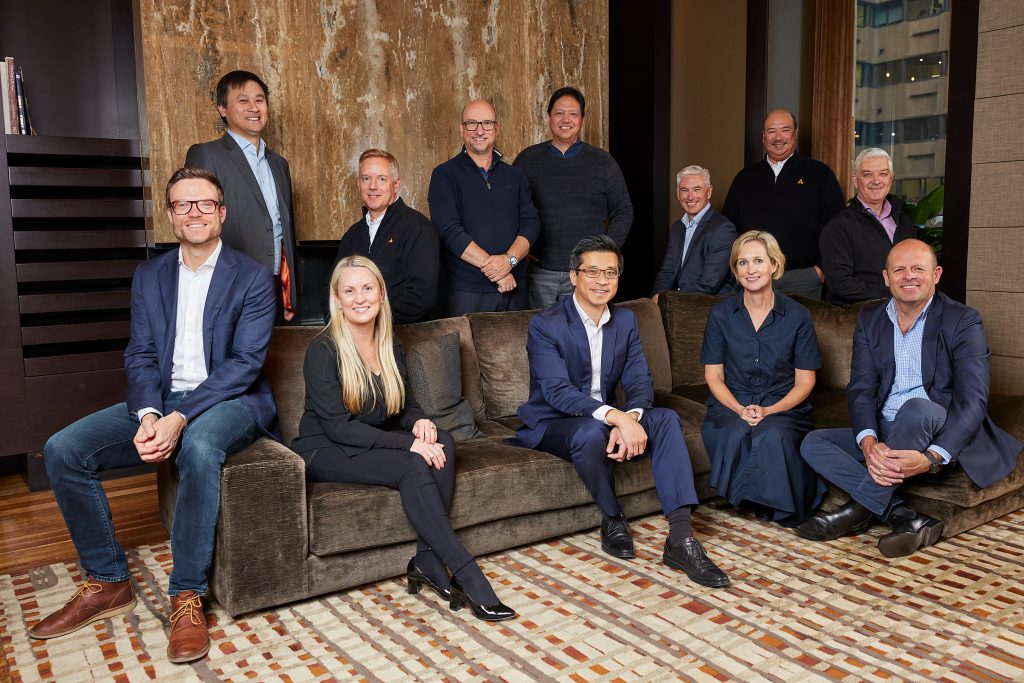 Our leaders play a crucial role in propelling the company's vision and strategy forward. They bring a track record of success across a broad range of focus areas.
Australian Management Committee